UPCOMING EVENTS
Stay tuned for more upcoming events, including demonstrations and competitions!
PAST EVENTS
Mutt Strut –
August 10, 2019 at UPMC Park Erie, PA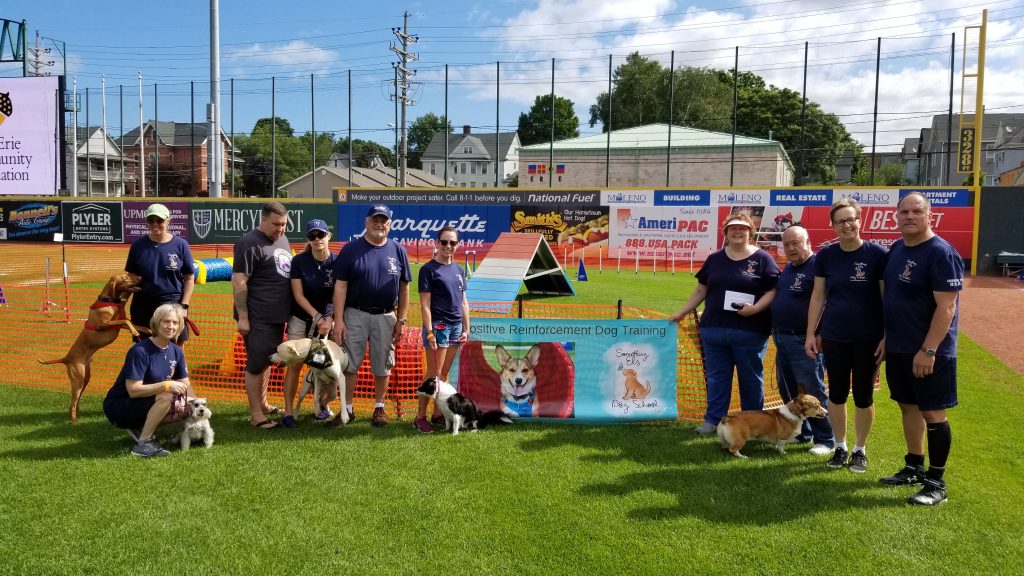 24th Annual Walk in the Park – September 10, 2019
Watch us demo agility and other tricks at Liberty Park and Ampitheatre in Erie, PA on September 10th from 12 PM – 3 PM. All proceeds benefit Because You Care Animal Rescue.