Learn more about

Something Els Dog School Positive Reinforcement Dog Training located near Erie, PA
Burt & Els Cox are the co-owners of Something Els Dog School LLC, the dog school with a different approach located near Erie, PA. They will teach you how to work with your dog in a positive way with rewarding & playful games that teach your dog good manners and behaviors. The advantages to training and dog obedience include improving your relationship with your dog and a dog that will listen better. In turn, your dog will become more social and have better manners both inside and outside of your home!
Burt was born and raised in Girard, PA and Els was born overseas in the Netherlands. They met over 30 years ago in the Netherlands and have always shared their love and passion for dogs and dog training. Over the years they have trained many dogs, taken classes to educate themselves, and have competed in Agility competitions Nationally and Internationally.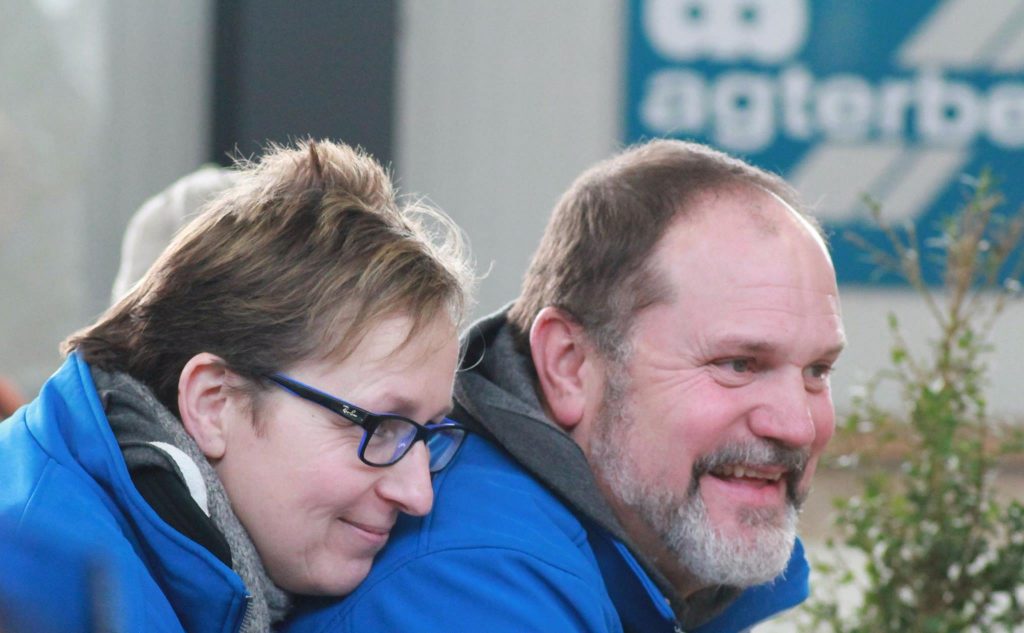 In May 2016, they moved to Girard, PA and brought their 5 dogs with them. They have been competing here in the US with their Border Terriers Lady Gaga and Awesome Annie. In the Spring of 2018, they opened "Something Els Dog School," which is located right outside Erie, PA in Fairview, PA where they have already trained over 50 dogs (and their families). With the opening of their indoor facility in Fairview, PA, they can train all year long.
When not training dogs, Burt and Els are continually educating themselves by taking online classes, reading books, and participating in classes from other trainers. There's always more to learn and they are confident they will be offering you and your dog(s) a good foundation of knowledge and training.