What is Positive Reinforcement Dog Training?
We believe dogs, like people, work better with praise rather than saying no all the time. Reward-based dog training leads to happy dogs and happy owners! From dog obedience training to dog agility training we bring a positive spin to all of our dog training classes.
In Class Training
For dogs from 8 weeks to the older dog (8 or older), we offer a variety of classes including: puppy, young and adult dog classes, Obedience, Agility (beginners and advanced) & Hooper's classes.

We also offer private classes for dogs that have anxiety or are not socialized enough for a group class. We believe that all dogs need jobs!
Private Session
Does your dog not work well with others or needs a little extra attention? Are you having daily struggles with your dog(s) and are you in need of some help with training your dog? Private sessions are available! Contact us and set up your sessions with you and your dog today.
We are proud to announce our newest team of therapy dogs! All teams passed their test with flying colors! Congratulations to all of the teams: Rebecca & Finn, Dana & Tilly, Stephanie & Ellie, Michele & Geno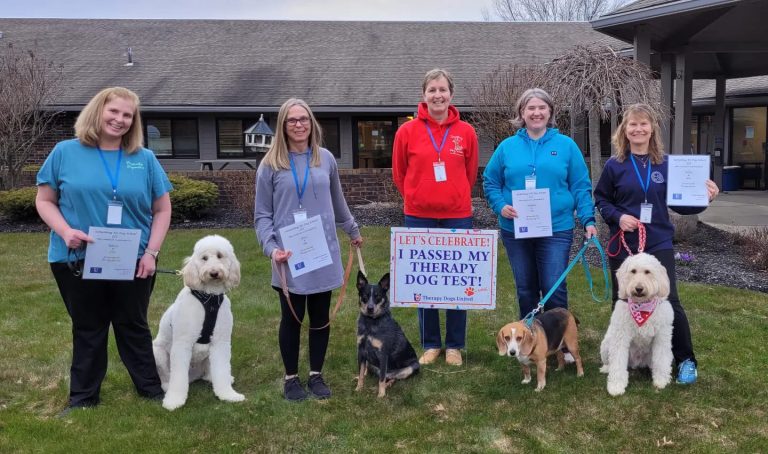 Something Els Dog School raised money for HUP: Help Ukrainian Pets.
Their mission is: Because we feel that every pet deserves a safe, healthy place with enough food and medicines we are organizing help for those animal lovers in need. At this moment there is an urgent need of dog- and cat food in Ukraine and therefore we do everything we can to transport pet food in the Ukraine where we are cooperating with other organizations to get the pet food in the right places in Ukraine. 
Learn more about HUP from their website: helpukrainianpets.com/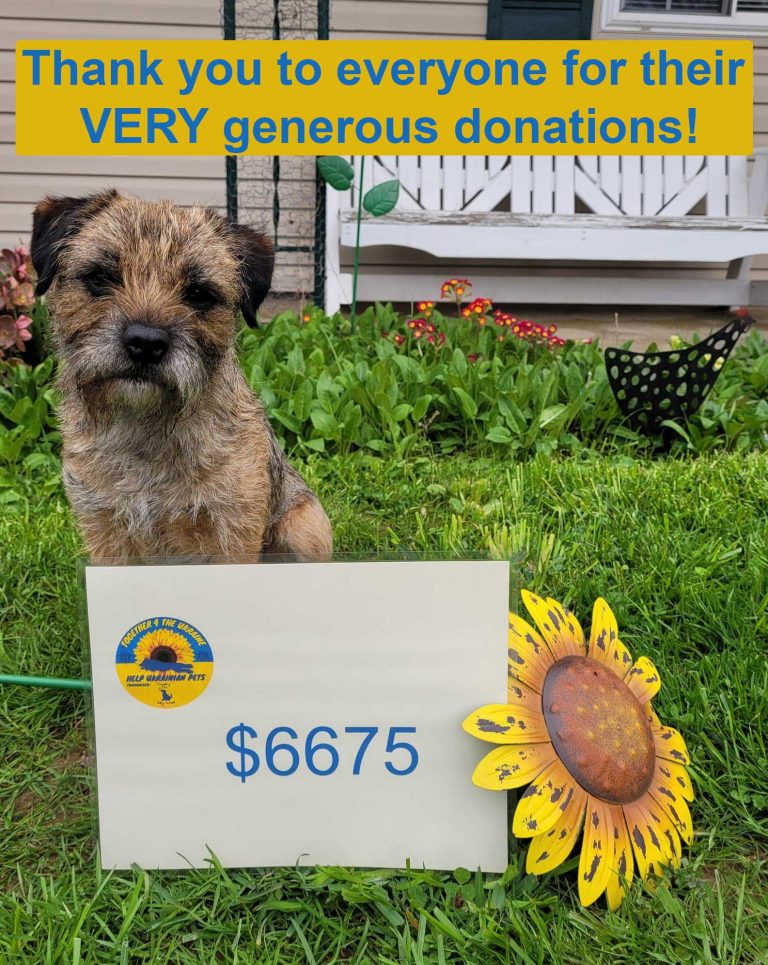 What Our Customers Have to Say About Us: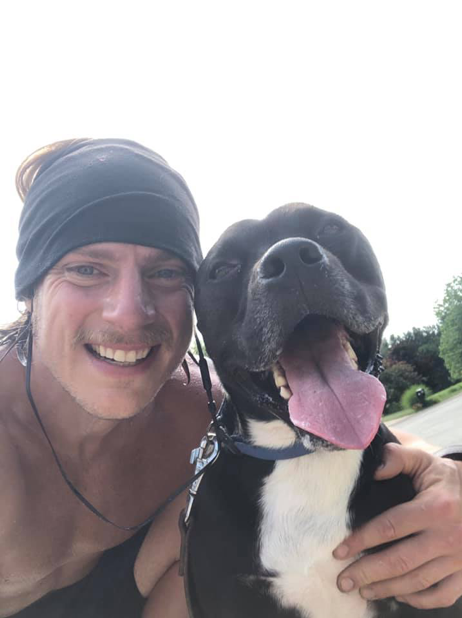 Josh Szymanowski
This place is amazing and the owners/trainers are phenomenal! I have learned so much about positive reinforcement. Cam is happier, healthier and our bond is stronger!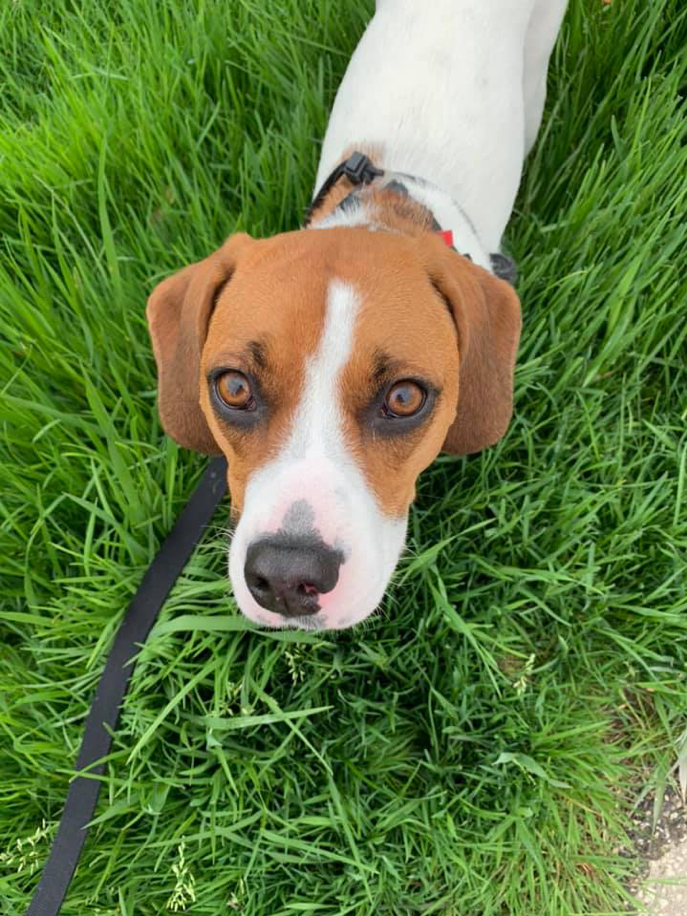 Kate Sexsmith
Els and Burt are very encouraging and supportive during the classes and help bring out the best in both the dog and the owners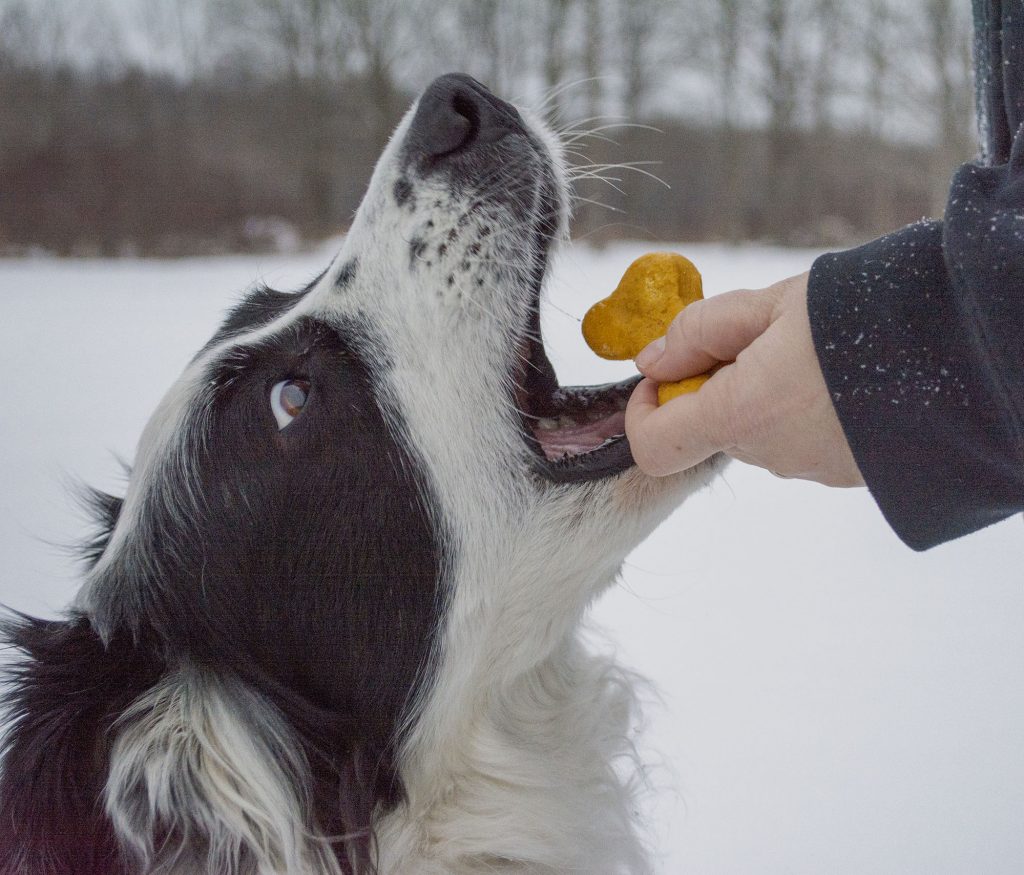 Kelsey Jackson
Els and Burt have been so patient (which can be tough with an anxious dog) and wonderful with her since our very first class. She is doing amazing learning agility, and it has given her confidence outside of class. They are wonderful, patient, and ALWAYS positive. I would recommend taking any class with them!
Signup for our Monthly email Newsletter:
Get in Touch
The Doghouse
7789-B West Ridge Rd.
Fairview PA 16415
Give us a ring
Els Cox
814 566 6458
Mon - Fri, 9:00 AM - 9:00 PM